Expense
Management
---
High quality business applications with the power of artificial intelligence
Safety
Our software's are protected against, and also designed to handle unexpected errors.
Stability
Our products perform well without any interruption, beyond the acceptable periods.
Technical support
We ensure your system functions seamlessly around the clock with our technical team
Complete solutions
We have IT/ITES solutions to provide consistent growth and enhancement in your business.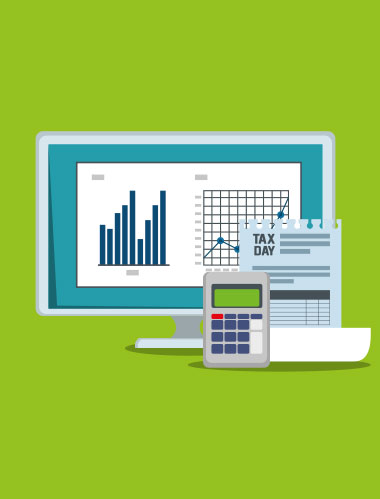 How we do it?
Expense Management System is available to automate all manual activities related to expense claim.
SCORE HCM Expense Management enable the user to attach all relevant supportings digitally and Approving Managers and Finance Managers can verify, approve or reject the claim as applicable. Expense Management will cover the following activities:-
Setup Claim Masters
Create Varisous Claims Types like Travel Claims, Conveyance Claims
Digitally Attach all supportings, Validation and Approval or Rejection line-item-wise by Managers
Exceptional Approval Facility
The procedures starting from Set up Claim Masters like Travel Claims, Conveyance Claims, Mobile Expense Reimbursemnts, Staff Welfare Claims and other various general expenditures claims and settlemetns.
This will benefit employees as well are management by way of time saving, fast processing, approval and disbursements, Accuracy and validation as per company policies and eligibility and periodical reports.
For more about
Expense Management
PRODUCTS
---
Undeniable quality products and services
CUSTOMERS
---
A track record of 100% customer satisfaction
PROJECTS
---
We managed from initiation to completion.
YEARS OF EXPERIENCE
---
Experienced and expert professional on board